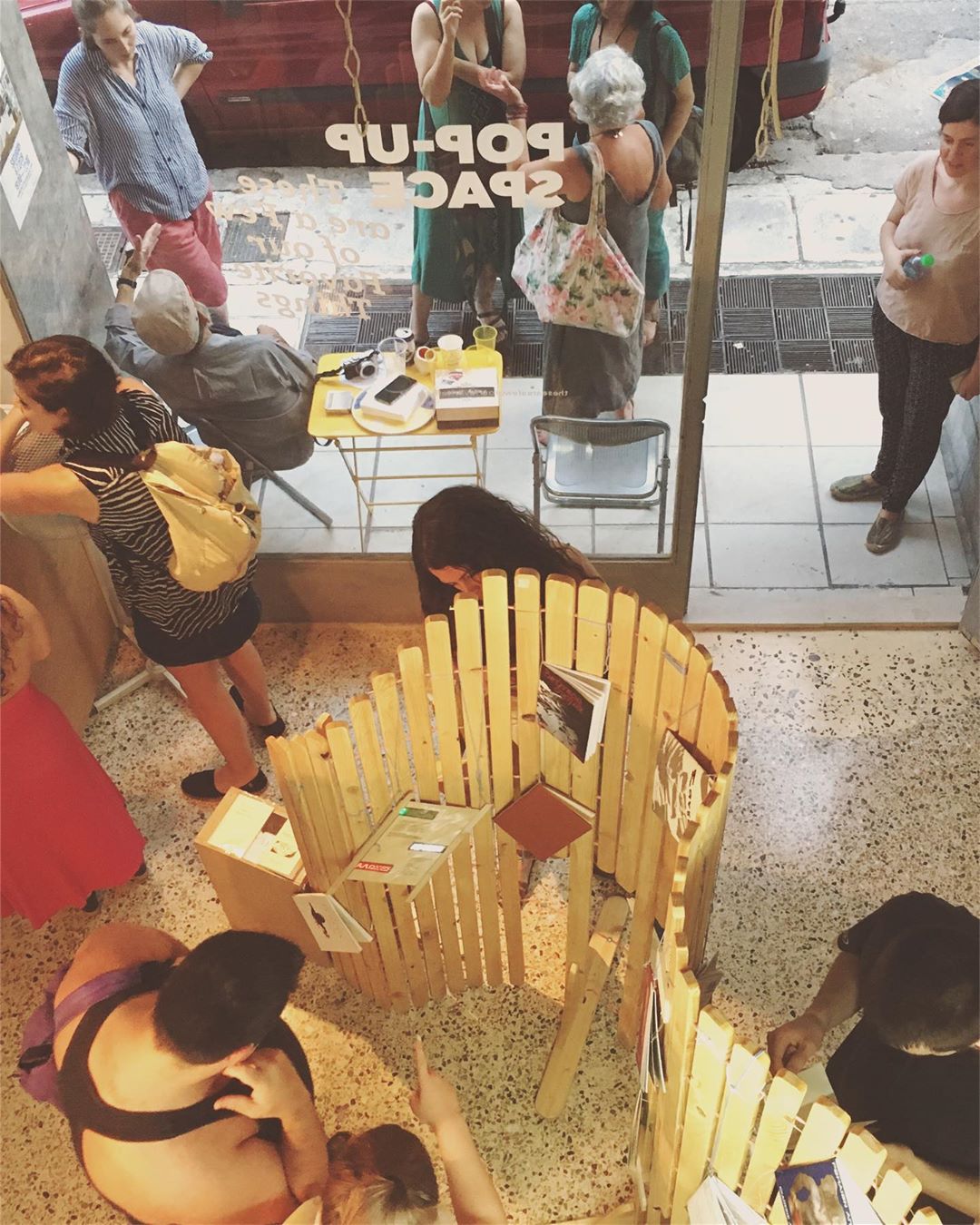 The 3rd edition of self-publishing hosted at Athens Zine Biblioteque, July 2019
Hosted at the unique dedicated home of the Athens Zine Bibliotheque in the Ampelokipi area. Fanzines, magazines, old, limited and self-published editions with poems or about poetry itself.
We will refresh ourselves against the heatwave of July and the pre-elections debates with some city lyrical vibes.
19.00 – 22.00
Saturday 6/7/2019
Event organized by: PsaroSkala +